Orange County's best cleaning company
If you're looking for a cleaning service in Orange County, CA, your search is over. We have the solutions to all of your cleaning requirements. We understand that you have a lot of work to do, and you need reliable cleaning assistance.
Our services are available throughout Orange County and we can provide an estimate for any job within 24 hours of contacting us. We have been providing quality residential and commercial cleaning services for the past years. Our team knows how important it is to keep your home or business clean so you can focus on what matters most in life. In addition to our quality work, our rates are also competitive.
When you need a company that will clean up after you or help you maintain a clean property on a regular basis, call us today, you'll be glad that you did!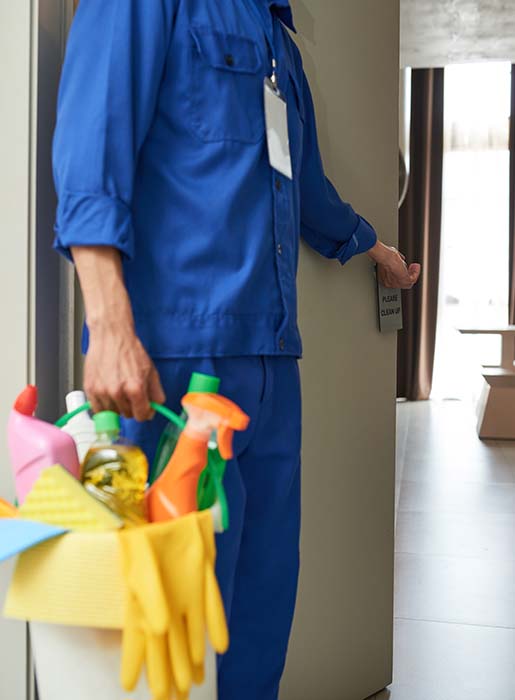 Why Hire Cleaning Services Orange County?
Reputable
When it comes to cleaning, we don't mess around. We have been providing quality cleaning services to the people of Orange County for many years.  Our dedicated team offers the best possible service to our customers. We will work diligently to clean every nook and cranny of your property, leaving it sparkling clean.
Efficiency
We are efficient, professional cleaners who get the job done right the first time. We have proven quality work, providing efficiencies to many Orange County homes and businesses for years. That's why more and more people choose to hire us every year.
Fast
Keeping your house or office clean doesn't mean that you have to spend hours cleaning every day. All you need to do is call us and we will take care of all the cleaning for you. We will leave the place looking and feeling clean, and we will do it quickly and efficiently.
Environmentally Friendly
Cleaning Products
We only use environmentally friendly products. Instead of using chemicals that can damage your property or even the environment, we use natural cleaning alternatives that are safe for people and pets (if any). We want you to feel free to enjoy your property with no worries.
Discretion
While it might not be something that immediately comes to mind, this should be a top priority for many property owners. When you hire us, rest assured that your privacy is in good hands and will remain confidential.
Free Estimate
We know you're busy and we want to help! We offer a free estimate so there's no need for guessing or worrying. Just give us a call and tell us what services you require. One of our experts gives an immediate response with zero obligations on your end.
GET A FREE ESTIMATE TODAY!
Whether you require regular weekly, biweekly, monthly cleaning, or you need immediate deep clean to prepare your home or commercial property for visitors, we are here to help.
Our efficient cleaning services will leave every surface sparkling clean. There is no such thing as a little or minor job for us. We treat each project with the same attention to detail, so you can be confident that your property is in good hands. We work hard to ensure that our services provide great results.
Ready to get started? All you have to do is give us a call today and receive a free estimate!
Our Cleaning Services Process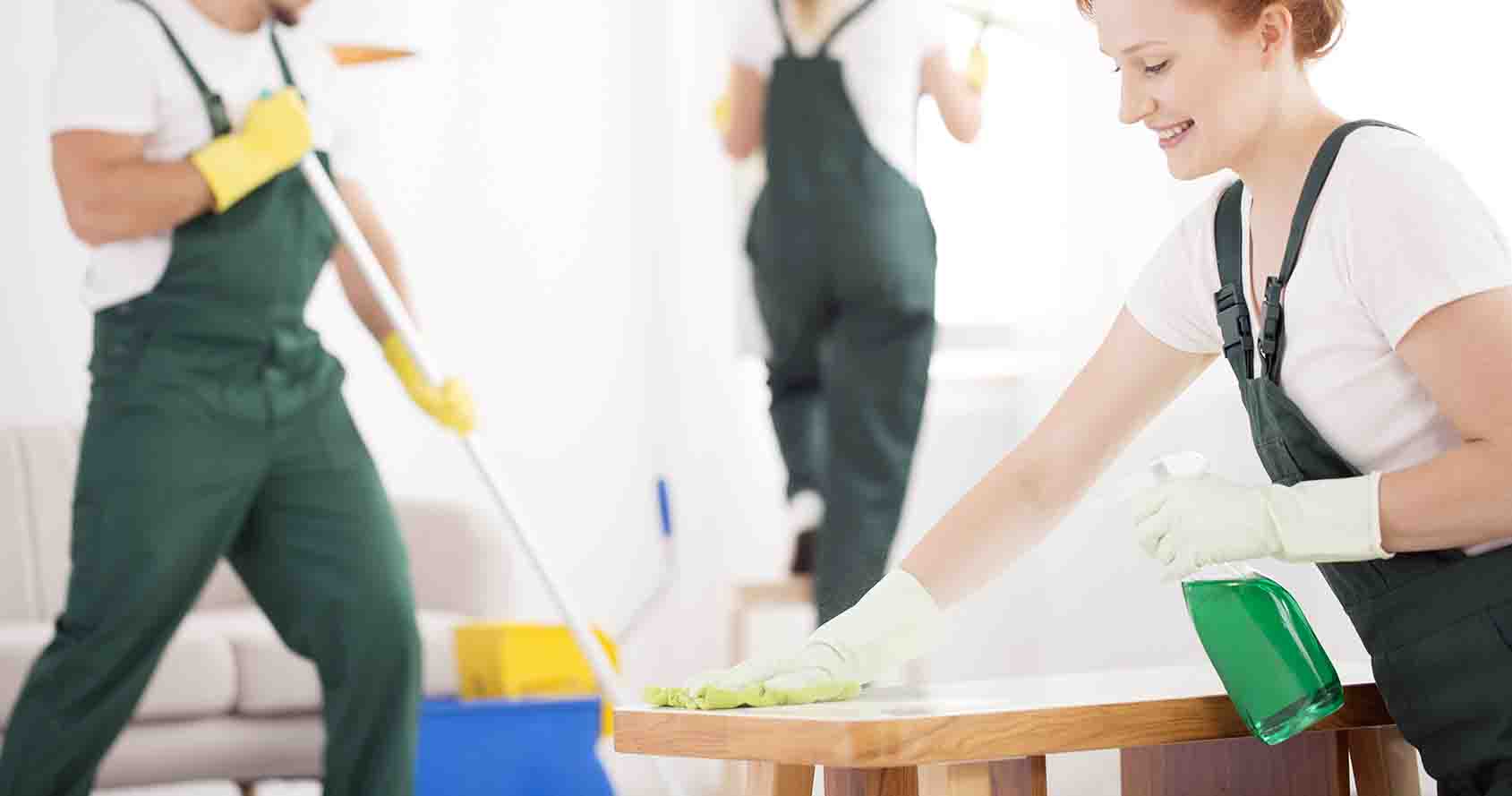 Step 1: Inspection
The first step is to inspect your home or office. We will then determine what areas need special attention, how long it'll take, and create a customized cleaning plan for you. Below are just a few of the services that we can do to your property:
Exterior window clean up
Dusting & polishing furniture
Vacuuming floors, carpets & rugs
Cleaning bathrooms & kitchen
Emptying garbage bins
General housekeeping tasks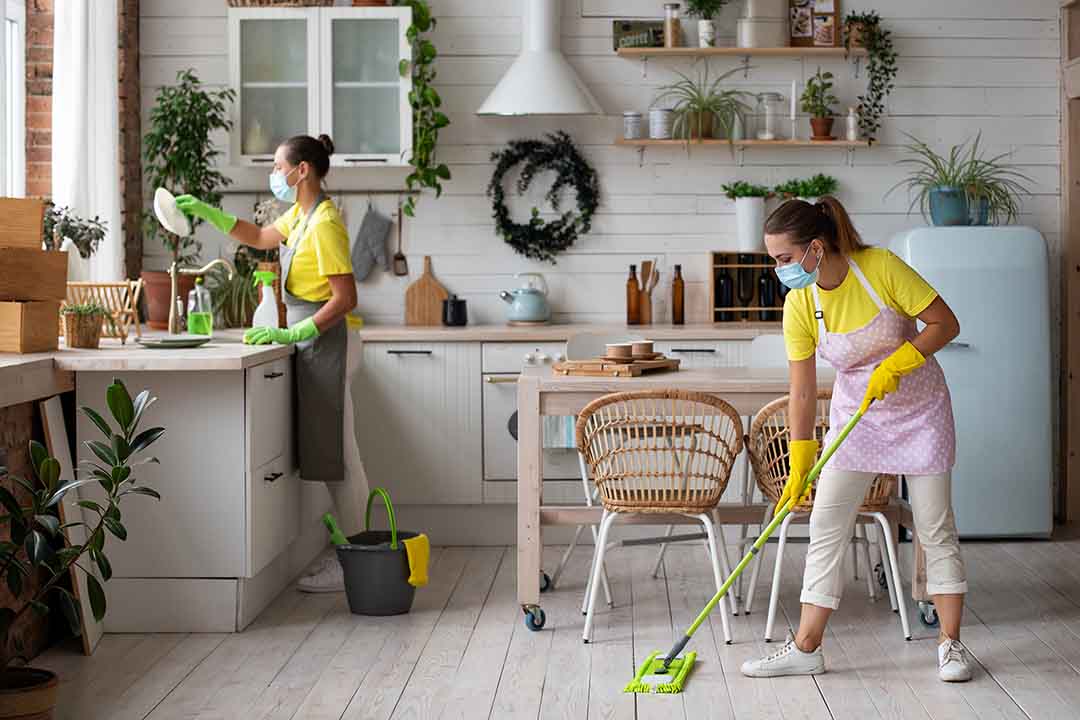 Step 2: Execution
Once our professional cleaners are ready to go, each worker has a designated area. They work hard to make sure every inch of your property gets thoroughly cleaned until it shines. From top to bottom, they take care of everything.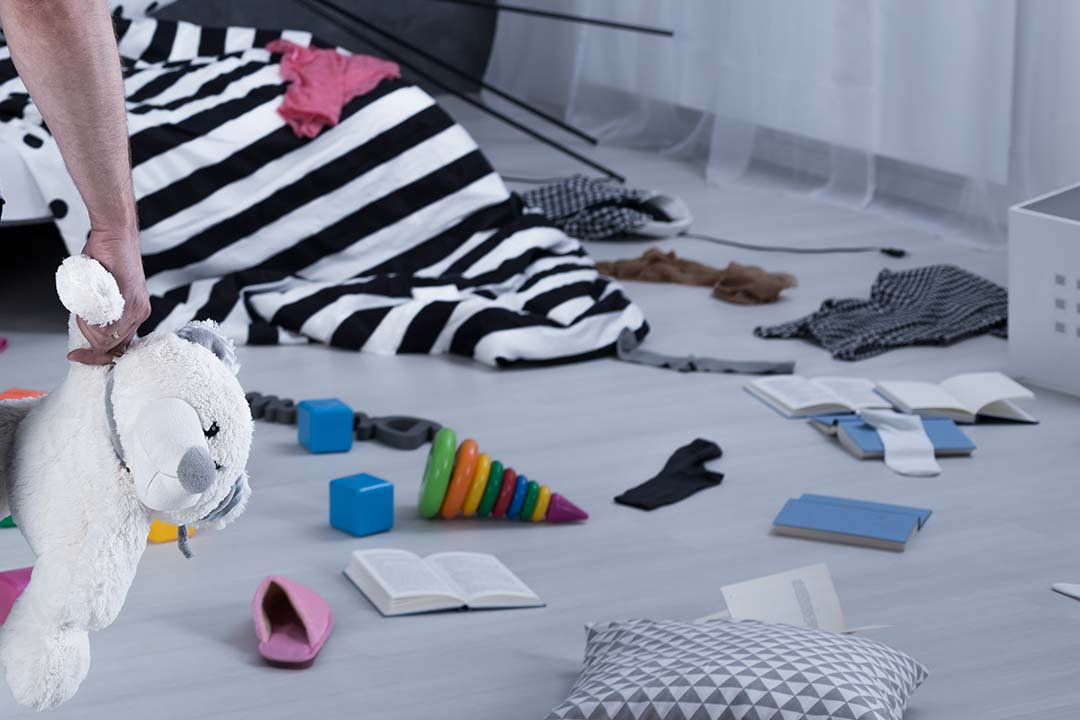 Step 3: Post inspection
Once our team finishes the job, we do a review and audit of the service. If you find any areas that need improvement, be sure to tell us so our cleaners can take corrective measures on the spot.
How much does a cleaning company charge?
A cleaning company charges each project depending on different factors. Some companies charge by the room or area cleaned, and some by the time it takes to clean those rooms or areas. The most desired by property owners is flat-rate pricing where each service has a fixed rate. The rate will differ on the type of service booked, for example, deep cleaning, spring cleaning, and regular cleaning- prices for each will be different. 
The good thing is, you don't need to worry about getting charged more than your expected amount. We can provide you with a free estimate with no hidden charges so you'll know exactly how much it will cost.
What do cleaning companies clean?
Cleaning companies will clean up some of the dirtiest properties out there. You can be sure that everything from pet hair to dust won't stand a chance against our experienced staff. We offer different types of cleaning services including Housekeeping, Maid Service, Office Cleaning, and Carpet Cleaning.
How much notice should I give before having my house cleaned?
Typically and as recommended at least a day's notice. If you need immediate cleaning, give us a call quickly and we will try our best to accommodate your request.
Our fast response team will be there as soon as possible. Your cleaning needs are important to us. We offer flexible scheduling that caters to your busy, on-the-go lifestyle. When you book with us, we allow you to choose the days and times that work best for you.
Are you local?
We are a local cleaning company serving the whole Orange County area. We're available to provide you with all your general cleaning needs, whether it's deep-cleaning your home or office on a monthly basis, or spot cleaning any mess that does not require extensive attention. If you are unsure of what type of service best suits your needs, simply contact us and we will give you some advice for choosing the right solution.
We have been serving OC for many years and we handle various issues. Count on our knowledge and experience for all our cleaning needs. As a local company, we want to make sure we have a clean and safe environment. Not only do we do the cleaning for you, but we practice eco-friendly and safest possible techniques.
How do I schedule my appointment?
Once you decide which type of service is perfect for you, you can set up an appointment by calling our helpline number. Our friendly customer support team will assist you in making the booking process as smooth as possible and fast. They will guide you through the booking and confirm your request. 
How do professionals clean?
Professionals will come prepared to handle any mess they encounter. We, your Orange County Cleaning Company, are experts in our field, having handled different types of jobs over the years, ranging from cleaning homeowner's homes to commercial office spaces. You can be confident that your property will receive thorough attention, whether it's a single room or an entire building. Our experts take their time to complete all tasks properly without rushing through them to provide you with top-notch results every time.
While you stay at work or school, we'll get the job done. You can feel confident that when you come back home, your place will be spotless and ready for anything!
Not only do we clean everything inside the building, but outside as well. We're responsible property cleaners who care about both your space and the environment it's in, which is why we don't allow harmful cleaning solutions to ruin the air of your neighborhood. This is what sets us apart from other companies out there-we are environmentally conscious when doing our jobs. With thorough work and careful consideration for safety concerns, you can rest assured that when hiring a professional cleaner in Orange County, we are both knowledgeable in our craft and respectful of your environment.
How much is a maid in Orange County?
It depends on the size of your property and what services you want to receive. To get a better picture, we recommend contacting us for a free quote or consultation. Our Orange County Cleaning Company professional will explain everything to you briefly and clarify any questions you might have.
What to Do Before the Cleaning Crew arrives?
Make sure all the areas you need cleaning are not occupied in times of service. If there are pets, please take them out or leave them in another room. You can ask your children to go play outside because they may distract the cleaners during their work. Also, we advise locking all the doors of any rooms that are not for cleaning. We do not enter into private spaces without prior approval from our clients. Please also remove items and food or make us aware you do not want us to clean them.
Can I offer suggestions to the cleaners while they work?
Yes! We know that you want things done your way. That's why we always suggest letting the professional cleaners know if there's something, in particular, you would like them to focus on during their visit. You can also tell them about any areas of your house or apartment that require special attention (for example, pet stains on the carpet). We listen carefully and make every effort to ensure you're happy with the service quality and results.