Deep House Cleaning Services
Your Home Cleaners In Orange County
Affordable Deep Cleaning Services
Is keeping such a hectic lifestyle starting to feel overwhelming? Maybe you know there's a better use of your time than scrubbing and sanitizing or you just really hate having to clean.
With so many demands on your time and all the responsibilities you have to focus on, outsourcing your cleaning, especially the deep cleaning, to keep you and your family safe, just makes everyone's life much less stressful.
Plus, you get to spend your downtime relaxing or putting your time and energy to better use. No one seems to have enough time anymore. Does that sound like you? Especially during times like these, you want to feel confident that you're coming home to a safe and sanitary home.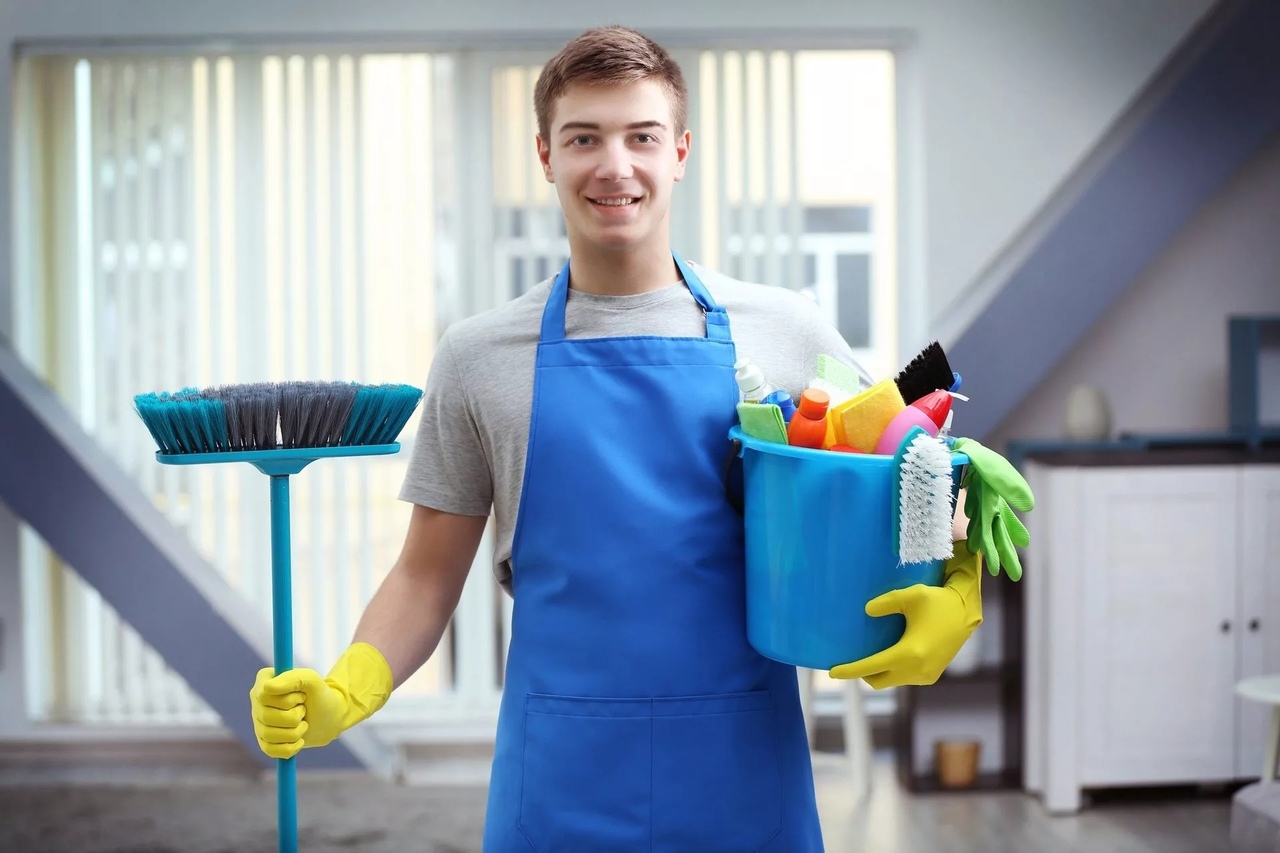 It's so easy to slip up and leave a dirty atmosphere behind especially with a busy and tiring schedule. This is why we offer house deep cleaning services for Orange County residents. You don't have to do the cleaning yourself and you can spend that time relaxing after hectic weekdays. Leave the dusting, scrubbing, and mopping to our professional cleaners. We'll get your house sparkling clean in a matter of hours so you can finally relax and enjoy your weekends.
Deep house cleaning is a tedious task that most people put off until they absolutely have to do it. But you shouldn't let your house get messy. A dirty home can be really unpleasant, and attract pests and insects.
Our highly trained team will take care of everything from top to bottom. They'll remove any stains on the floor or walls. We will sanitize surfaces with special detergents designed specifically for this purpose, and leave your property spotless. Our services are available throughout Orange County so no matter where you live there's always someone nearby who can help you out fast when you need it the most.
Call us today and schedule a day to give some TLC to your home with or deep cleaning services.
Our house deep cleaning service includes but is not limited to: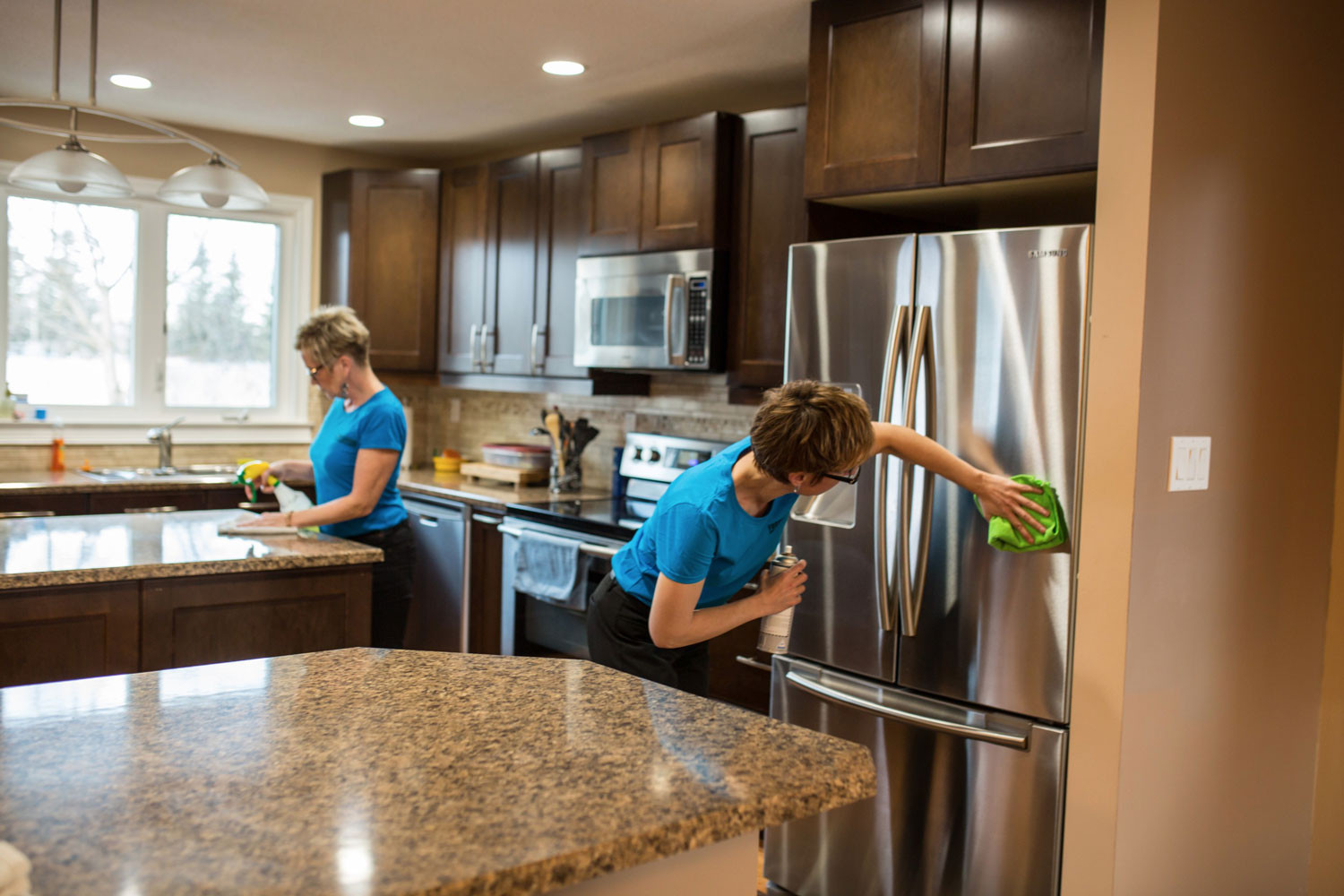 scrubbing old stubborn stains off the floor or wall

sanitizing surfaces to remove germs and bacteria

remove and bleach any molds if any

dusting and polishing

cleaning hard to reach areas

vacuum, mop, and wash floor

cleaning kitchen appliances inside and outside

furniture and fixtures cleaning

bathroom thorough clean up
Our goal is to make sure we meet each customer's expectations. Your house will not only look cleaner but it will smell fresh and like brand new with our deep cleaning services.
How Much Does a Professional
Deep Cleaning Services cost?
Deep cleaning cost for residential properties varies for each house. Without knowing the size of your home or scope of work, it's difficult to give an accurate quote over the phone. The best way to know the price for deep cleaning for your home is by calling us right away. We can provide you with a quotation based on your property status. We'll also take care of everything else, like scheduling an appointment time that works with yours so we can show up prepared correctly every single time.
We understand that every house is different and each person has their own needs, which is why we always customize our services for each client. Call us today to speak with one of our friendly representatives and get a free quotation for your deep cleaning needs.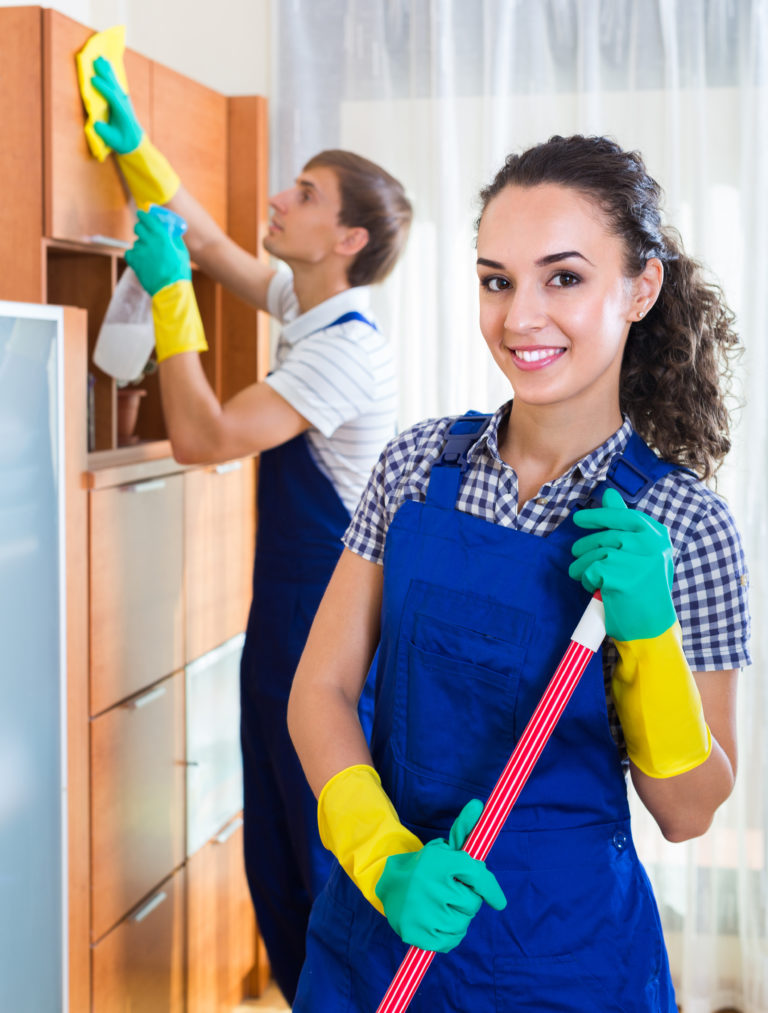 The short answer to the question of how often you should do a house deep cleaning is – it depends. The frequency of deep cleaning will refer to what needs cleaning and your home setup. For example, if you have pets then the frequency of deep cleaning will be more often. If your home is rarely used and there are no children in the house, it might require a deep clean less often.
How frequently you should do a house deep cleaning
also depends on how often a professional cleaner has been to your property in prior months. The more often a professional cleaner visits your home, the less dirt and dust will accumulate, and the less deep cleaning you'll need. This is why it's important to have a professional cleaner as part of your monthly cleaning routine too.
Your home is your sanctuary. It's where you spend most of the time and it should be a place to feel comfortable, not dirty or full of bacteria. Deep cleans will help preserve its life by removing contaminants that could devalue any materials within it – from carpets to curtains.
Book a schedule today for a FREE QUOTE
Do you need a thorough cleaning of your property? Our deep cleaning service is perfect for post-construction or renovation cleanup, one-time general deep cleaning, or anytime you need a thorough scrubbing of your home.
Our cleaning services are the best way to get your home cleaned. Besides deep cleaning we provide housekeeping services as well, so there are no worries about anything else. Just give us a call and let us take care of the mess before it gets any worse or becomes more difficult than necessary.