Airbnb Cleaning Service Orange County,CA
Airbnb Cleaning Service in Orange County
Owning a vacation rental property takes a lot of responsibility. Whether it's through Airbnb, VRBO, or a privately rented vacation home. One of the most important task is making sure the property is spotlessly clean and ready for your next guest.
The maintenance and reputation of your vacation rental can make or break your business and impact your income. Online reviews on Airbnb are very important and just one bad comment from a guest can deter others from even considering your property. Getting a professional cleaning for your property could be your wisest decision to keep getting those 5-star reviews and make sure you're not dealing with complaints when it comes to cleanliness.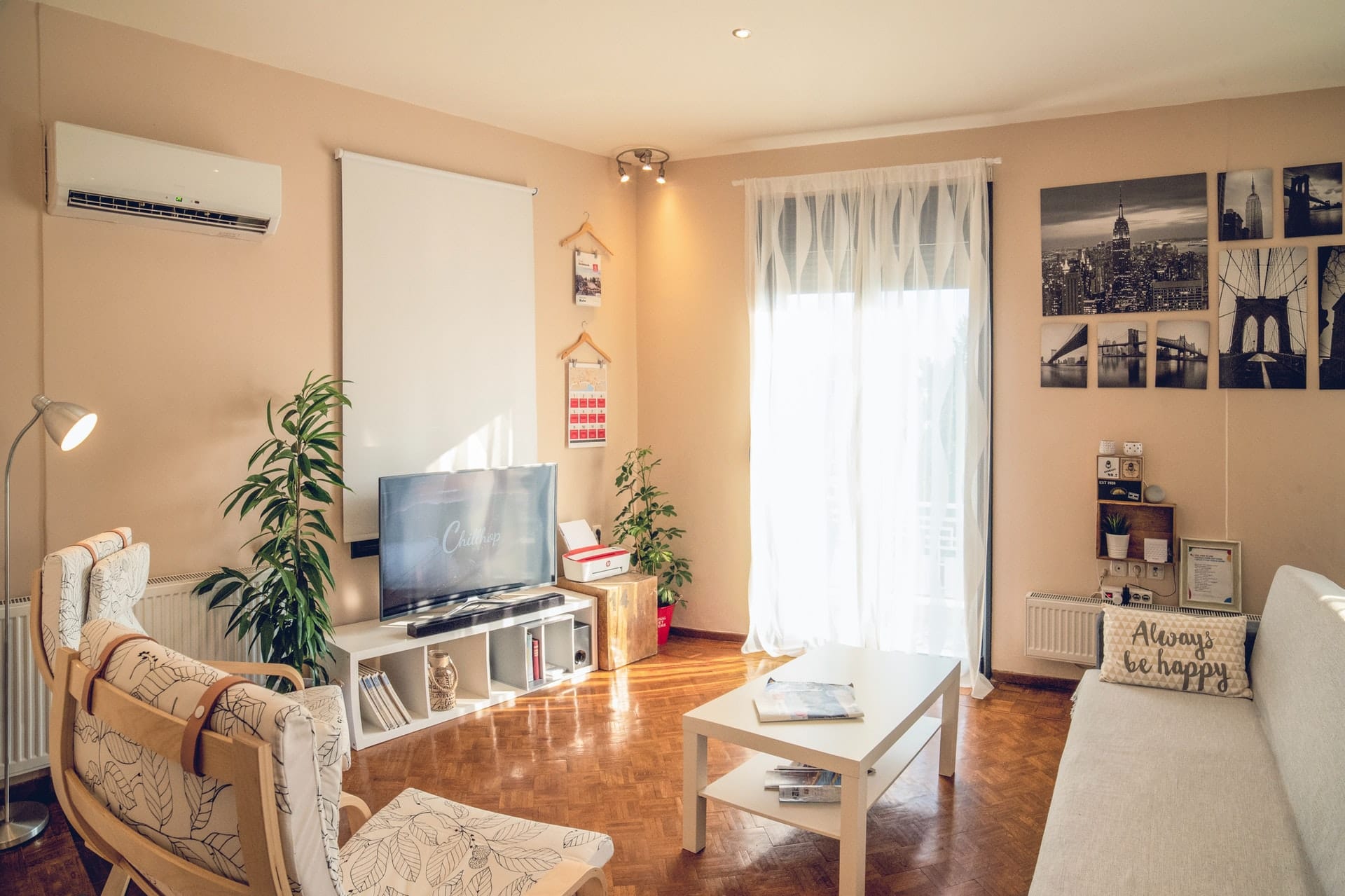 Our Airbnb cleaning company in Orange County gives you peace of mind when it comes to your property cleanliness. With so many things to deal with as an Airbnb host, the last thing you need to worry about is getting phone calls from unhappy guests about the lack of cleanliness. This way you can focus on essential factors of your business that require more of your attention. This can mean more time for you to deal with the financial aspects of your business, communicate with guests, or answer your online reviews and reservations. Our cleaning services ensure a spotlessly clean vacation rental property. We care for your business as if we are an internal part of your team. We aim to provide a top-notched service that every guest will love. Discover how we can bring you an outstanding cleaning service that will help provide a boost for your rental property's reputation while freeing up your time and energy to focus on working on your rental business instead of in it.
Call us now for your get a free estimate!
We can come once a week, every other week, Once a month, or whatever you desire.
Schedule your apartment cleaning today!
Call now and schedule an free quote.
Why Hire Our Professional Airbnb Cleaning Service?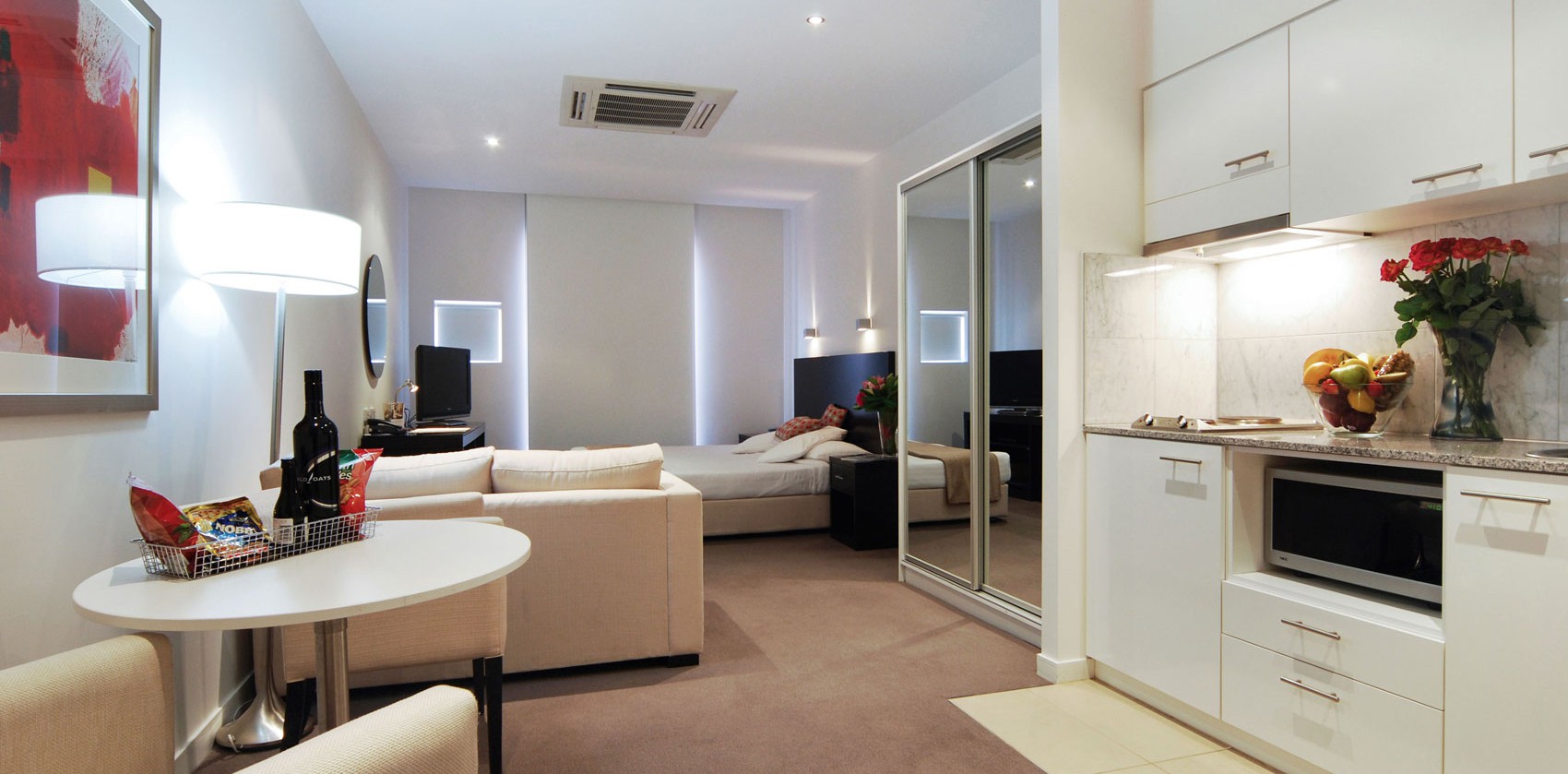 The cleanliness of your Airbnb property speaks so much about your business. That's the reason keeping it clean is vital. Most hosts are usually handling their business remotely or are so busy. As a vacation home owner, cleaning it on your own is possibly the last option. While getting just anyone to clean it is possible, it puts your business at risk. Unlike on residential properties, vacation home cleaning requires professional experience and thorough knowledge of this business.
Below are some ‌benefits when you hire our cleaning team:
Improve your property's online reviews
Everyone expects to be comfortable whenever they stay at any vacation home. They, however, would not feel safe and comfy if the property is dirty. What's worse is they'll put a bad review online because of disappointment. You can avoid this from happening when you hire our professional Airbnb cleaners to take care of your property. We understand the importance of excellent reviews. Many people refer to reviews prior to purchasing. Any reviews of your business can affect the decision of a potential customer. We are with you when it comes to providing every guest with a clean space. Our team ensures all your guests will be happy and inspired to share positive feedback online.
Hotel-like service
We can provide a hotel-like service to your guests if you want to go the extra mile with your Airbnb. Our cleaner will refill toiletries and arrange them accordingly. We will make sure that your property is spotlessly clean. With our checklist, every corner of your vacation home will receive the proper care. You will surely impress your guests with our cleaners to take care of your vacation home rental before they arrive.
Trusted cleaners
Trust is an integral part of a business partnership. When you hire us to take care of your Airbnb cleaning, you can rest easy. Our cleaners are all professionals and underwent thorough training before deploying them. Our company commits to helping local businesses like yours achieve their business goal. We do this by only hiring trusted and high-quality individuals to take care of your property.
You will feel more relax
One of the biggest responsibilities of owning a vacation home rental is maintaining its cleanliness. When we take this away from you, you will feel more relaxed. Our cleaners give you peace of mind knowing your property is getting professional touch. We have been in the business for many years, and providing top-notch cleaning service is our expertise. You don't have to live with all the stress and worries of your Airbnb property's cleanliness whenever a new guest arrives. You can enjoy life and do the things that matter to you most while we take care of your property.
Reliable service
Consistency is important to keep your business running. When it comes to cleanliness, you can always count on us. We also provide the same top-notched service every single time. You can expect a continuous positive result for your business, especially with guest feedback on cleanliness. We have been in the industry for many years and we know what works and what doesn't. Our team uses the right tools and supplies. This ensures efficiency every time we do our job
Collaborative
One of the best things about our company is that we collaborate with you to achieve guest satisfaction. If you want your cleaning vacation rentals to include small details like where to put the towels or the welcome pack, if you have one, we can help. Small gestures from you to your guest mean a lot to them. We've seen it a lot of times. A simple towel arrangement or just a well-arranged complimentary welcome pack can make an impact.
Does Airbnb rental take care of the cleaning?
The Airbnb host is responsible for maintaining the property's cleanliness after a guest checks out, there is no official process for this and you need to find a reliable cleaning service or do it yourself. I know, you didn't get into the Airbnb rental business to spend your time cleaning. When hosting on Airbnb, you have flexibility to decide how much you want to charge as the cleaning fee. Some charge the minimum while others may add additional costs to be able to provide those additional touches of 'wow' or perhaps to build in a little bit of extra profit when trying to keep the initial rental price low to appeal to a wider range of travelers.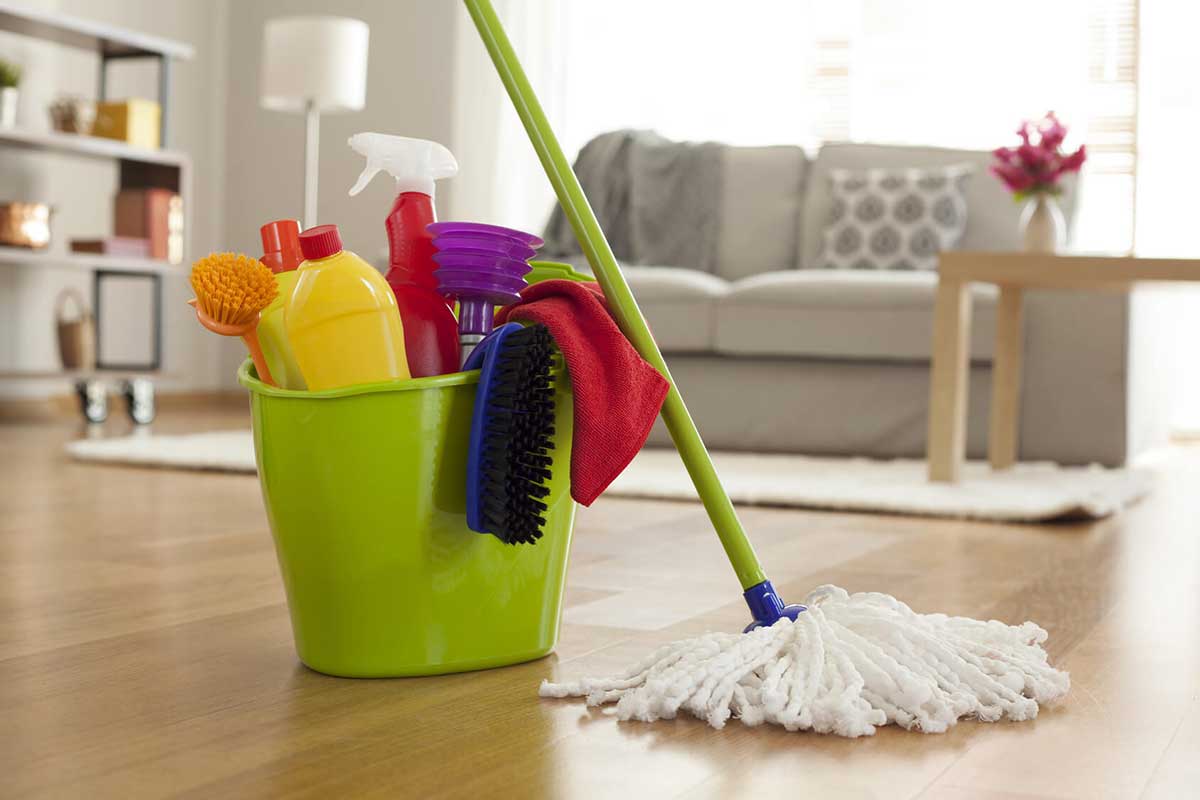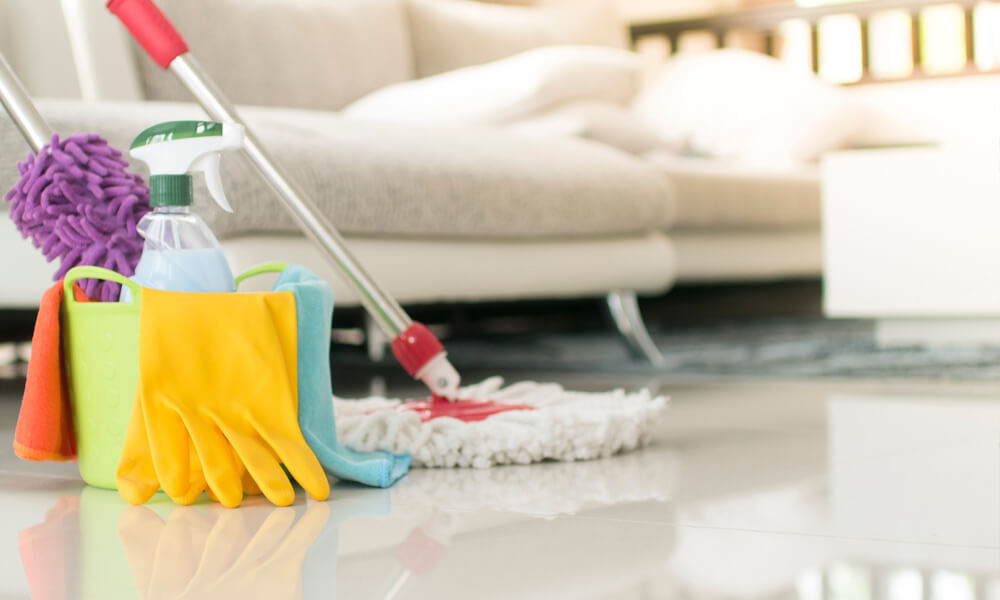 Regardless of your chosen approach, every guest loves a clean property. No matter how much they paid for the service, even with the lowest price, they'll be unhappy with their stay if it is not clean and they don't feel comfortable in your property. Keeping your property clean gives you happy guests and good reviews. Plus, when a home looks like it's well cared for, people are more likely to treat the space with respect too.
What do Airbnb cleaning services include?
Whenever a guest checks into your Airbnb property, they expect it to be clean and well maintained. It is important that the place feels fresh and looks spotless. You definitely don't want your guests to come and find hairs, stains on the toilet or food crumbs in the kitchen.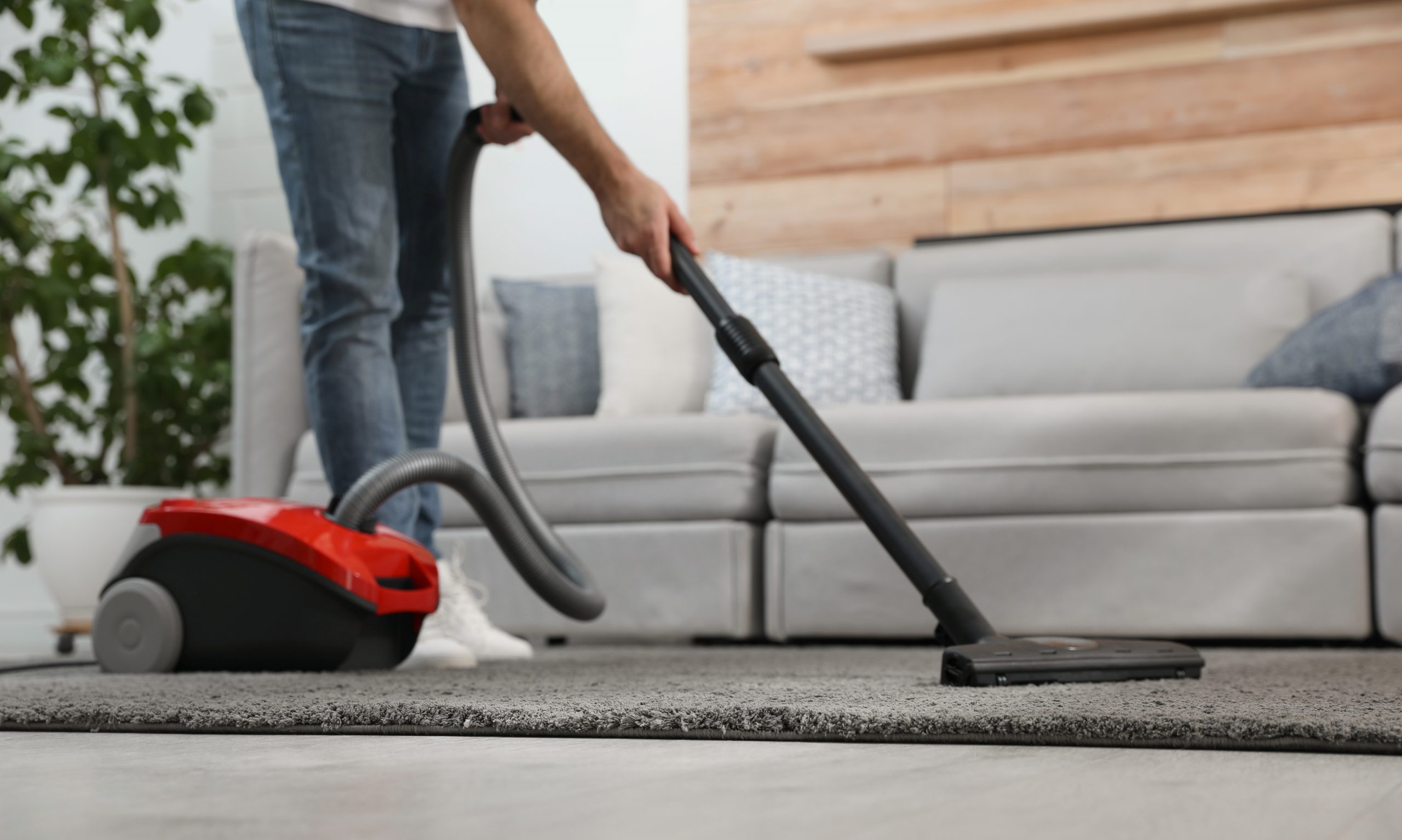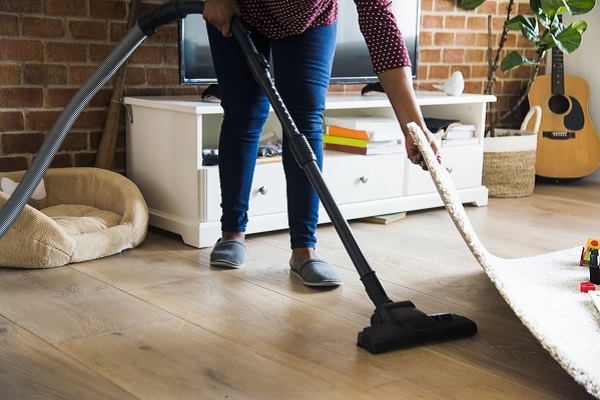 Our vacation rental cleaning checklist includes‌:
Clean the floor – sweep, mop, or vacuum it, whatever is applicable
Dust and wipe surfaces, making sure we leave no dust behind
Make up the beds
Clean the toilet, bathtubs, and shower
Wash the dishes
Clear out cupboards and fridge
Clean the appliances
Replenish stocks
Remove garbage
Wash linens and towel
If there's anything additional you wish to add, please speak to us and coordinate your requirements. We love to help you achieve the cleanliness and level of appearance you desire for your guests.
We can come once a week, every other week, Once a month, or whatever you desire.
Schedule your apartment cleaning today!
Call now and schedule an free quote.
The dirty work is on us – expert cleaners!
Who would want to clean the toilet or the dirty kitchen, right? We know this is one of the primary concerns of vacation homeowners or even some cleaners. Most of the time, these areas ‌usually cause Airbnb properties to get negative reviews. With our team on your side, you'll have someone who is well prepared to take care of these dirty works. We have the proper tools and solutions to deal with the mess that comes along with these areas. We even make sure that the supplies are well stocked. Our team will check the inventory of your toiletries and other supplies. You, for sure, will not receive any complaints in the middle of the night about a request to refill shampoo or toilet paper.
Sounds ridiculous, right? But it thus happens. We take care of every tiny detail of your property. Our vacation rental cleaners let you know in advance in case current stock needs replenishment. When you have an Airbnb, it is important that every nook and cranny of your space is spotless and well cared for. With our team of experts, no toilet or kitchen is too dirty for us to deal with. Different guests will come to your property and for long-staying guests, expect to have a thorough cleaning needed. We've seen and handled it all. Let our team take care of your vacation rental property too!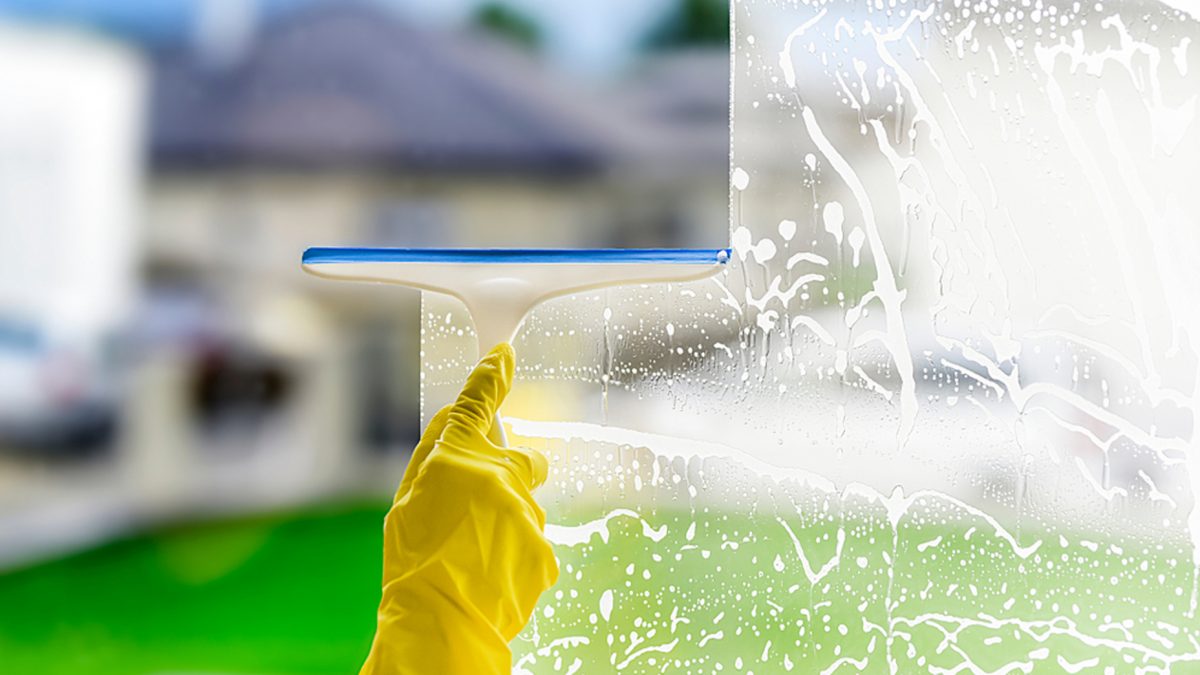 Contact us today: Your reliable Airbnb cleaning service in OC
Investing in the cleanliness of your Airbnb is an excellent idea. Having it cleaned by our team of experts allows you to have more time for yourself without compromising your business. We have been in the business for many years, helping hosts achieve the remarkable cleaning service they deserve. Just like them, you can enjoy our worry-free service that will help you bring comfort to each guest.

 

Let's help you bring a smile to your guests and put you in a position to be a power host. Call us today!