House Cleaning Services
Mission Viejo, OC
Top-rated House Cleaning Service in
Mission Viejo!
Cleaning your property is such a time-consuming activity and energy sucking chore. You know you need to clean your house but can never find enough time or energy to get it done. After a demanding day or week, all you want to do is rest or spend time with your friends and family. But how can you relax in such a messy environment?
That's exactly why you need our House Cleaning Services in Mission Viejo, OC. We can lighten your load by doing all the cleaning for you. Instead of laboring away, you can spend time doing better things while we do the work.
Stop worrying about what people think when they come over and find dirt and grime.
No matter how big or small your cleaning needs, we can help. Our cleaning services has years of experience and we have a reputation for the best cleaning service in Mission Viejo. You can count on to be there on time and leave your home feeling clean and fresh.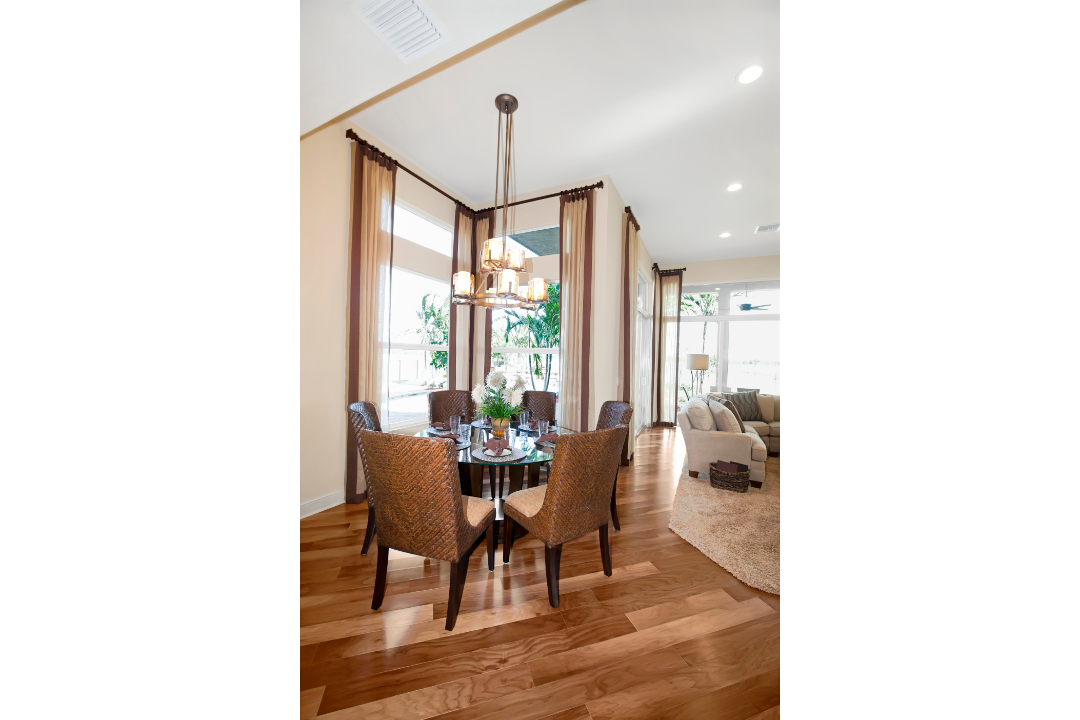 We are very detailed with every task and aim for perfection. If you have your own cleaning products you prefer to be used because that's what you've trusted for years, that's fine by us. Your satisfaction is our top priority, so you can be sure that we will do what we can to provide top-notch service and quality..
Our team will take care of everything from vacuuming and dusting to scrubbing toilets and mopping floors – whatever your requirements may be. All this by just dialing our number – call us today to set an appointment!
Mission Viejo Maids Services
Mission Viejo is one of the most desired cities of homeowners in California. It has excellent weather, lower crime rates, and a perfect location, being close enough to the beaches. This place is way more comfortable if you are living in a clean home – which we can help you achieve.
We have a high standard on our cleaning process. Our years of experience allowed us to serve hundreds of customers. Count on us when we say we've seen it all and handled them successfully. Whether you are hosting a party or simply have no time for cleaning, let our team handle the messy work. We will restore order to your living space at reasonable rates.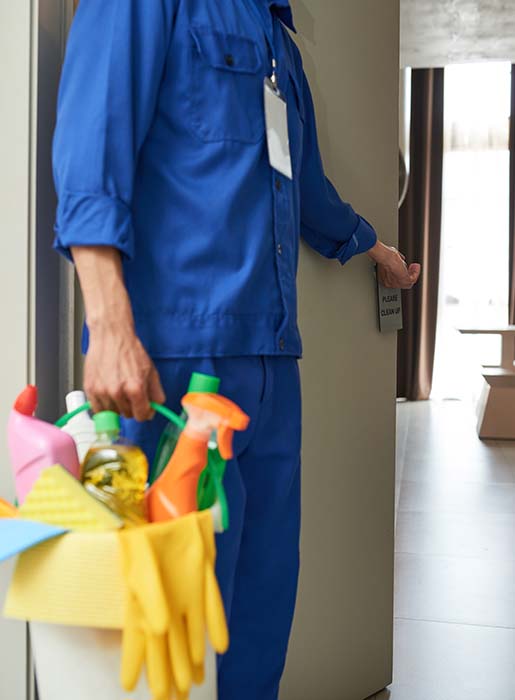 Book Now with Just One Call
We understand that you need these cleaning services right away. Our team is ready to take your call and book an appointment for you. What could be better than knowing the cleanliness of your home is in the hands of cleaning professionals?
When your home is clean, it feels like anything is possible. It gives you energy and makes life feel simpler. We know how much a clean home means for people like you who are busy but still want an organized space. A haven where you can relax after a long day of work or school.
Let us take care of everything for you while you focus on what matters most in your life. Call us now and get your cleaning services free quotation!
RC House Cleaning Mission Miejo
22552 Via Loyola
Mission Viejo, CA
92552
(949)9971750