House Cleaning Services
Mission Viejo, OC
Top-rated House Cleaning Service in Mission Viejo!
Cleaning your property is such a time-consuming activity and energy sucking chore. You know you need to clean your house but can never find enough time or energy to get it done. After a demanding day or week, all you want to do is rest or spend time with your friends and family. But how can you relax in such a messy environment?
That's exactly why you need our House Cleaning Services in Mission Viejo, OC. We can lighten your load by doing all the cleaning for you. Instead of laboring away, you can spend time doing better things while we do the work.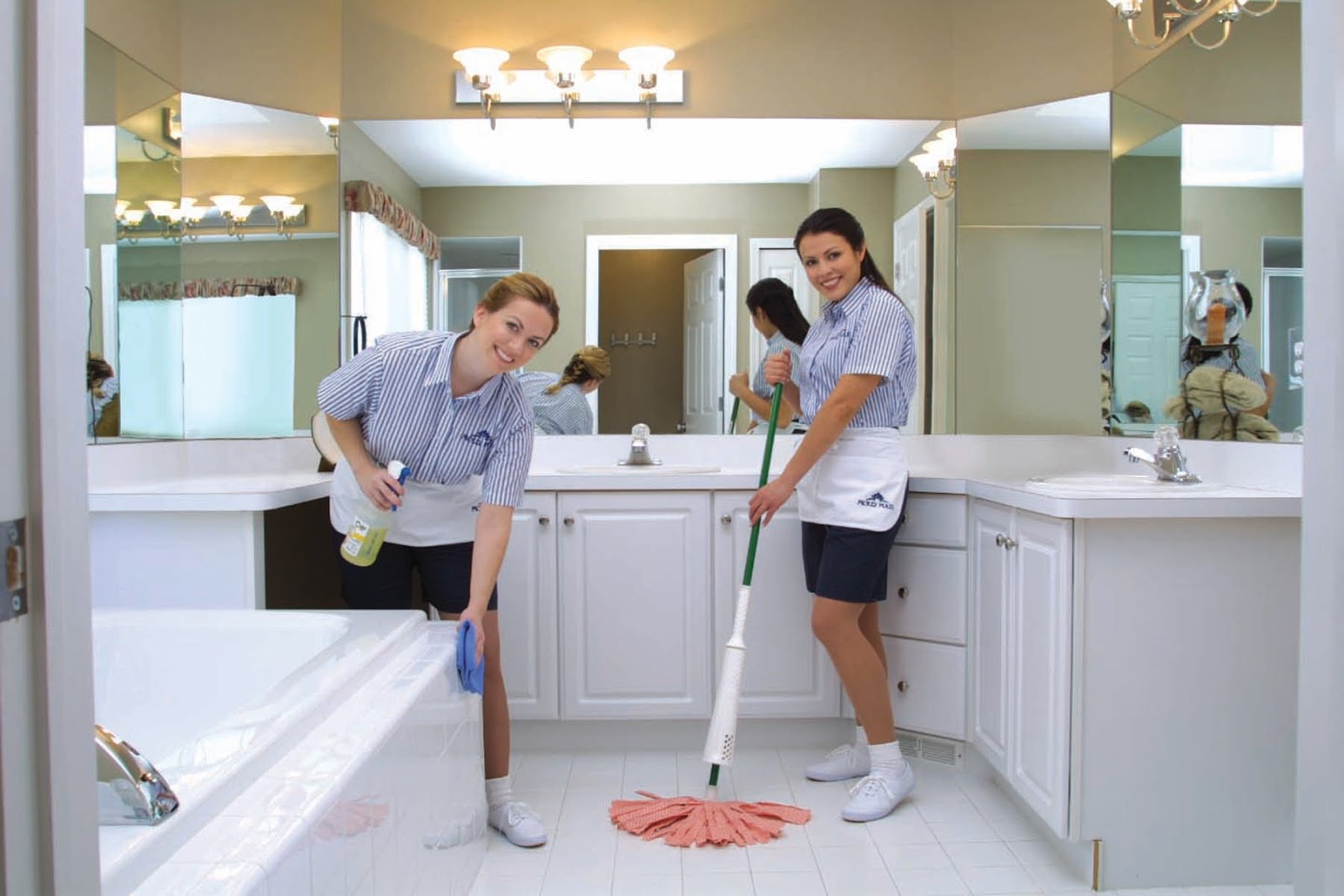 Stop worrying about what people think when they come over and find dirt and grime.
No matter how big or small your cleaning needs, we can help. Our cleaning services has years of experience and we have a reputation for the best cleaning service in Mission Viejo. You can count on to be there on time and leave your home feeling clean and fresh.
We are very detailed with every task and aim for perfection. If you have your own cleaning products you prefer to be used because that's what you've trusted for years, that's fine by us. Your satisfaction is our top priority, so you can be sure that we will do what we can to provide top-notch service and quality..
Our team will take care of everything from vacuuming and dusting to scrubbing toilets and mopping floors – whatever your requirements may be. All this by just dialing our number – call us today to set an appointment!
You're moving out – Now the real work begins. You have to clean up all the left-behind mess, and you already have so much else on your plate. Don't worry though, we're here to help. We offer a Move in / Move out cleaning service that will take care of everything for you. Leave everything clean and tidy so you can focus on the important things – like your new home!
When you're moving into your new space, it's natural to be running around like a chicken with your head cut off. There are boxes everywhere and mess can start to build up after the unpacking.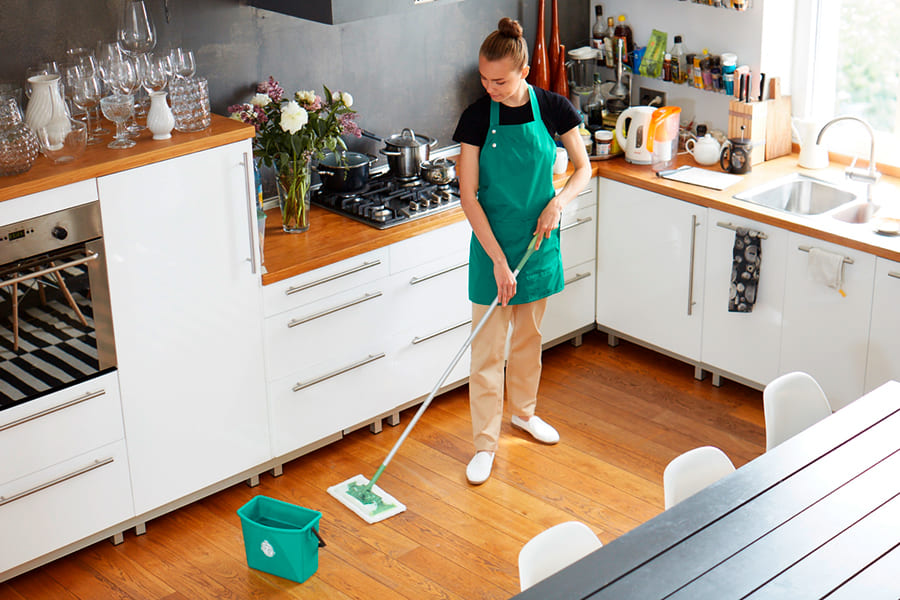 You need someone who can take care of all the little things that tend to get overlooked when moving into your new home. When you hire us, our team will walk through with you inspecting every empty room for cleanliness. No more climbing up on counters or grabbing ladders to dust or scrub because we handle it all.
Most landlord or property managers want the property professionally cleaned before returning your deposit.
Here's the dirty secret with this tactic. They hire someone but charge you more to avoid returning some of your deposit. The solution? Hire your own professional cleaner. You know what the rates are and you'll be paying less for the move out cleaning service.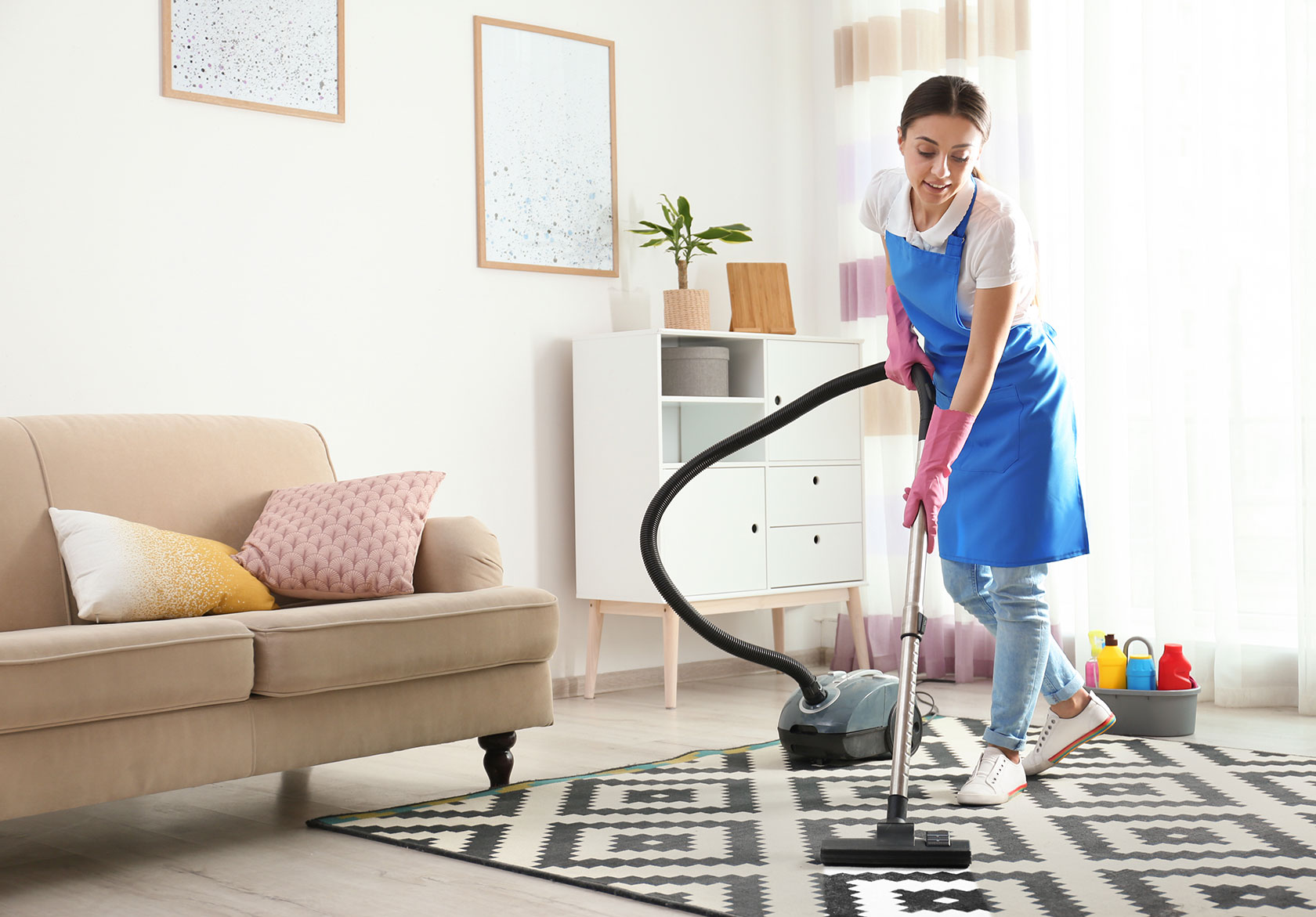 Looking for a deep clean before or after your big party? Or maybe your house is just in need of some TLC after a long winter? Or perhaps you've had some construction work done and need everything spic and span before the dust gets all over your home. Our team can help! We offer comprehensive cleaning services that will leave your property looking and feeling like new.
We specialize in removing stains and sanitizing floors, so you can rest assured that every corner of your property will be clean when we're done. Plus, our detail-oriented team makes sure to pay special attention to those hard-to-reach places. So why wait? Contact us today for a free quote!
Our team is friendly, trustworthy, and highly trained – we'll make sure that when we leave your place will be sparkling clean. Whether you need a one-time service or a regular maintenance plan, we're here for you!
You deserve a break after a busy schedule. What could be more relaxing than having your home clean and tidy? Keeping an apartment clean is hard work, which you shouldn't have to do on top of everything else. Discover the benefits of hiring us: We give your carpets, furniture, appliances, and overall space a thorough cleaning. Our team will remove dirt, dust, and grime from wear-and-tear areas like cloth living room furnishings and floors before they cause damage. We're here when you need us (including weekends) and can arrange professional cleaning anytime during the week.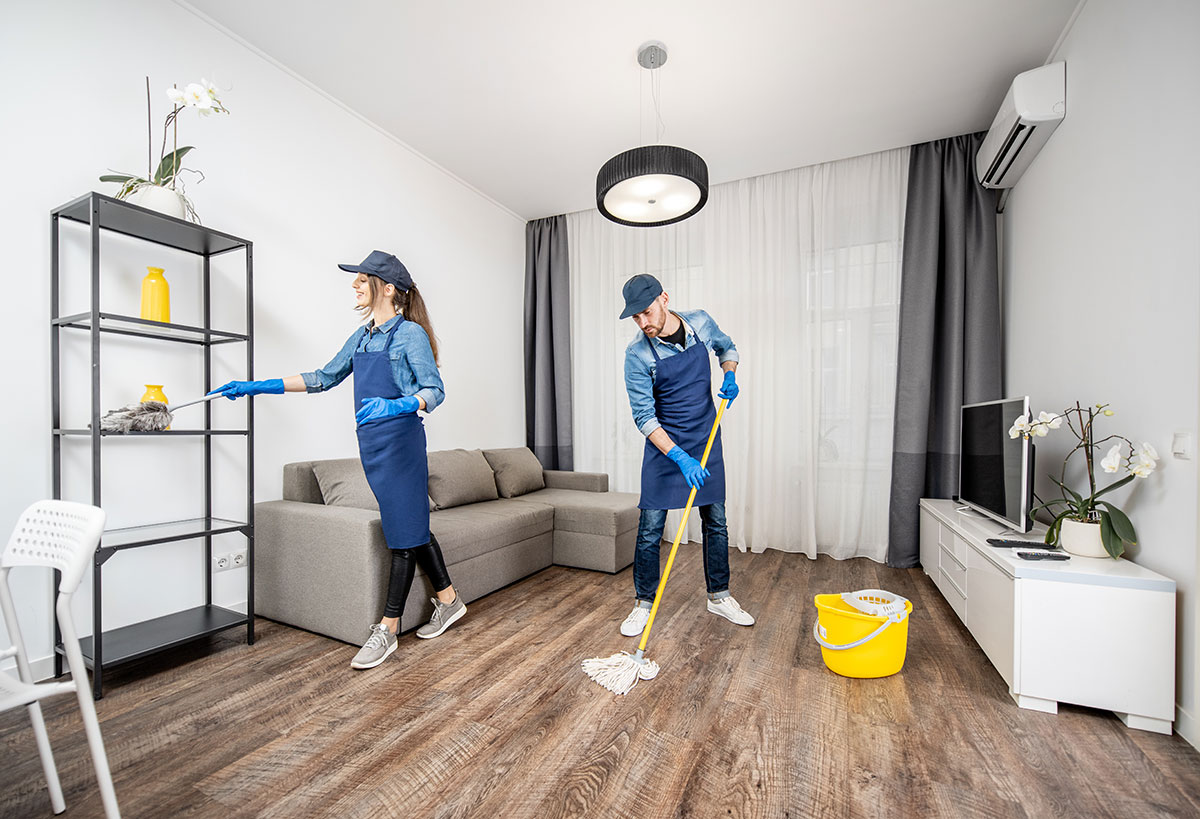 The tenants and business owners we've worked with over the years have been very satisfied with our services. We provide the thorough clean that they need to keep their homes or businesses looking sharp. We're proud that many property managers in Mission Viejo trust us, as well as individual renters who demand quality service.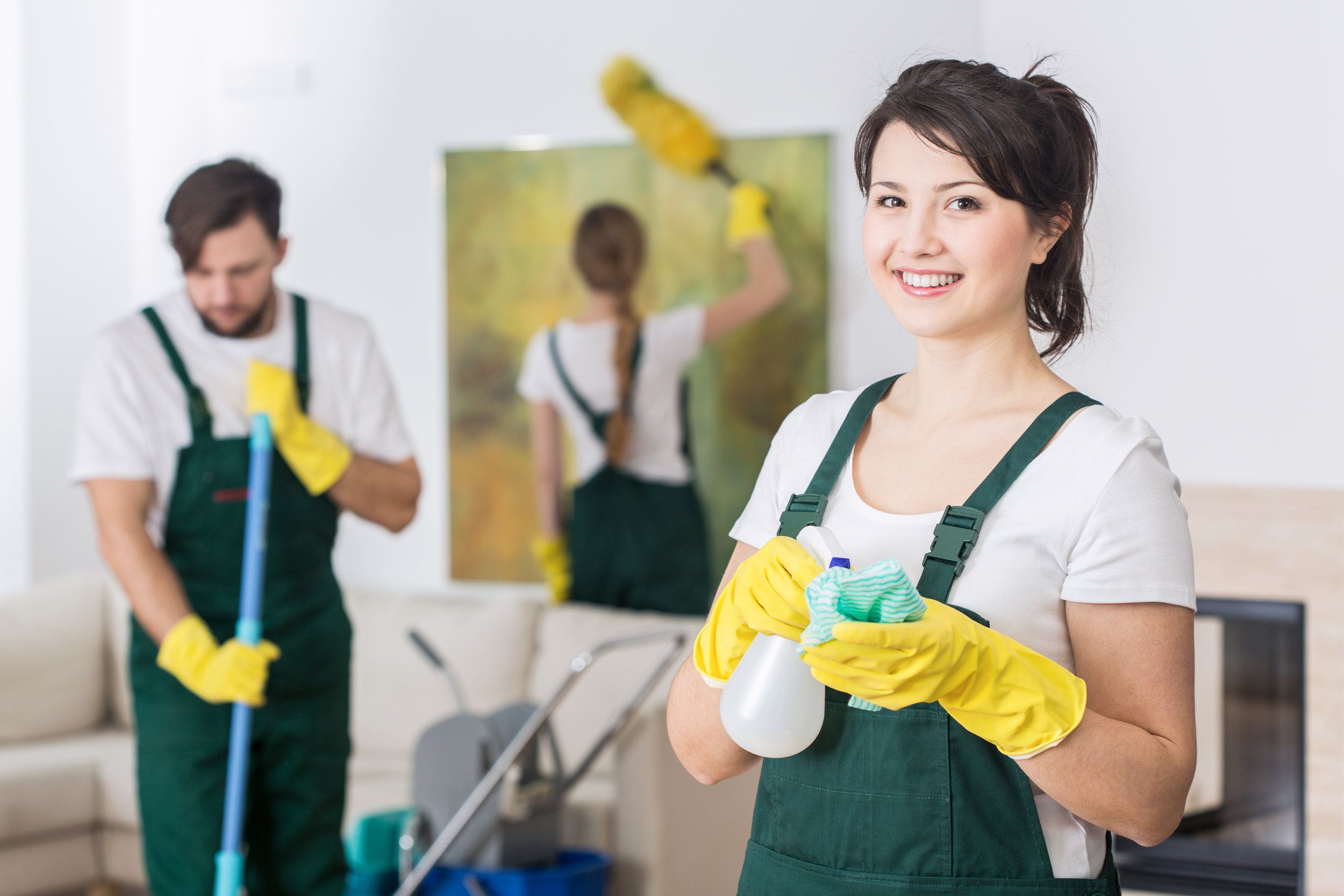 We offer a complete range of housekeeping services, from daily to monthly service. Of course, we can also work on a customized plan for you. We provide many different types of cleaning services for your property.
No matter what type of housekeeping service you need, we can help. From a thorough clean-down to basic dusting, our friendly team has been cleaning the homes and businesses in your neighborhood for years. Let us take care of all that messy work. With professional products and knowledgeable employees – everything from vacuuming carpets to sweeping driveways -we're ready to tackle all these tasks.
Mission Viejo Maids Services
Mission Viejo is one of the most desired cities of homeowners in California. It has excellent weather, lower crime rates, and a perfect location, being close enough to the beaches. This place is way more comfortable if you are living in a clean home – which we can help you achieve. We have a high standard on our cleaning process. Our years of experience allowed us to serve hundreds of customers. Count on us when we say we've seen it all and handled them successfully. Whether you are hosting a party or simply have no time for cleaning, let our team handle the messy work. We will restore order to your living space at reasonable rates.
Book Now with Just One Call
We understand that you need these cleaning services right away. Our team is ready to take your call and book an appointment for you. What could be better than knowing the cleanliness of your home is in the hands of cleaning professionals?
When your home is clean, it feels like anything is possible. It gives you energy and makes life feel simpler. We know how much a clean home means for people like you who are busy but still want an organized space. A haven where you can relax after a long day of work or school.
Let us take care of everything for you while you focus on what matters most in your life. Call us now and get your cleaning services free quotation!